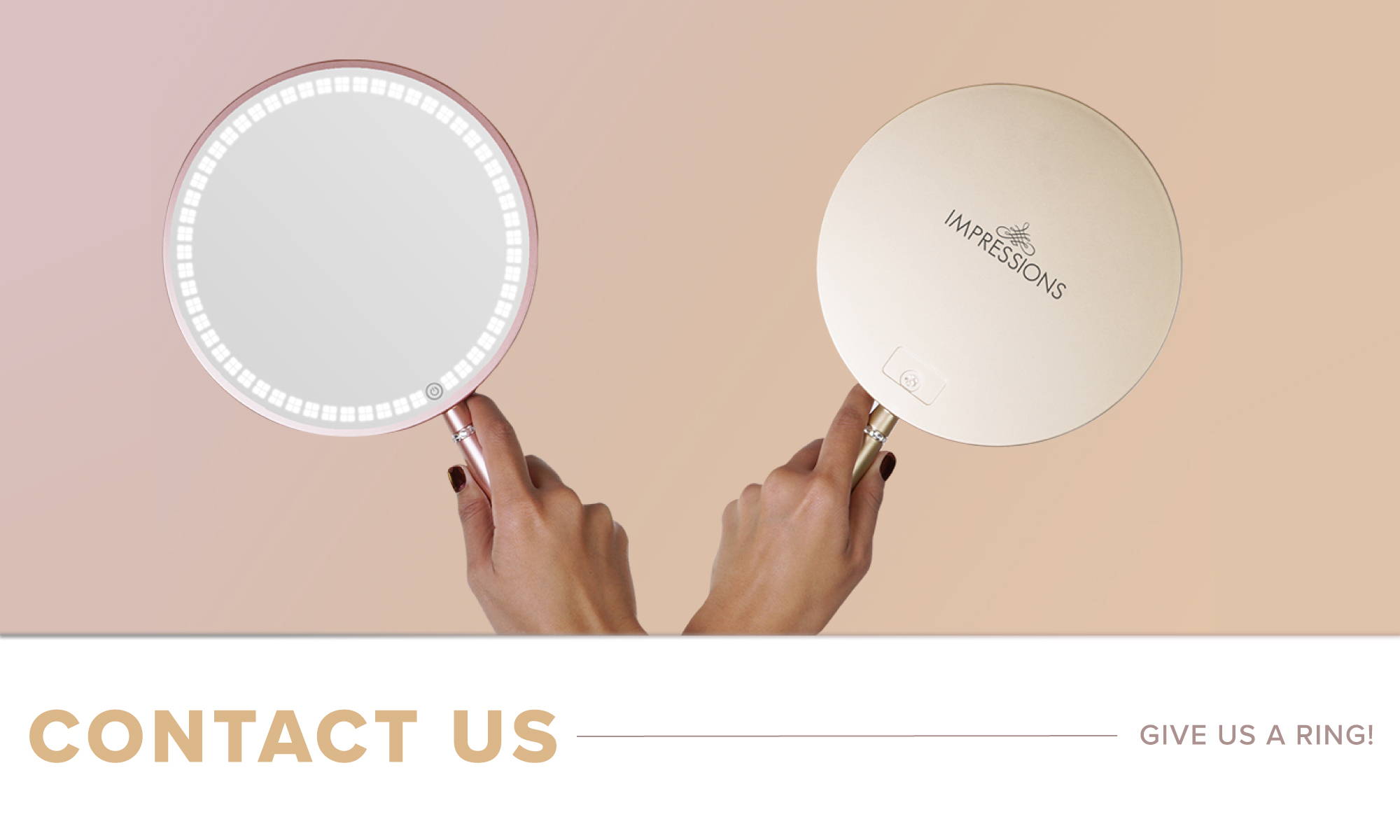 ---
Still can't find what you're looking for?
Impressions Vanity Flagship Store
Irvine, CA
Irvine Showroom is OPEN
Mon - Fri
Hours: 10 AM - 5 PM
Sat: Closed
Sun Closed
Except for major holidays: New Year's Day, Memorial Day, 4th of July, Labor Day, Thanksgiving and Christmas Day.
Phone 844-881-0790
Main Office & Flagship Store
Impressions Vanity Co.
17353 Derian Ave.
Irvine, CA 92614
Tustin Showroom is CLOSED
Customer Service Support
Our team is available via call and email.
Mon - Fri
Hours: 10 AM - 5 PM
Sat Closed
Sun Closed
Phone 844-881-0790