---
---
Where will you take your Glow Me this summer?
June 22nd is the first day of Summer 2020 - said to be when the sun reaches its highest point in the sky.
Of course, we all know summer really kicks off when you have your amazing first summer's day of the season!
Why not take Impressions Vanity along for the ride? From having brunch to painting the town red,
simply toss your Glow Me to capture moments all day long.

Where will you take your Glow Me this summer?
---
MORNING BRUNCH
Start your day off at brunch with your favorite girls. Pictures are a must or it never happened, of course! #picsoritdidnthappen

Grab your GlowMe 2.0 in Champagne Gold out of your sparkly clutch and clip her to your cell phone -- a match made in heaven. She works great with both front and back cameras. Either way you place your GlowMe,
you'll be sure to find your light.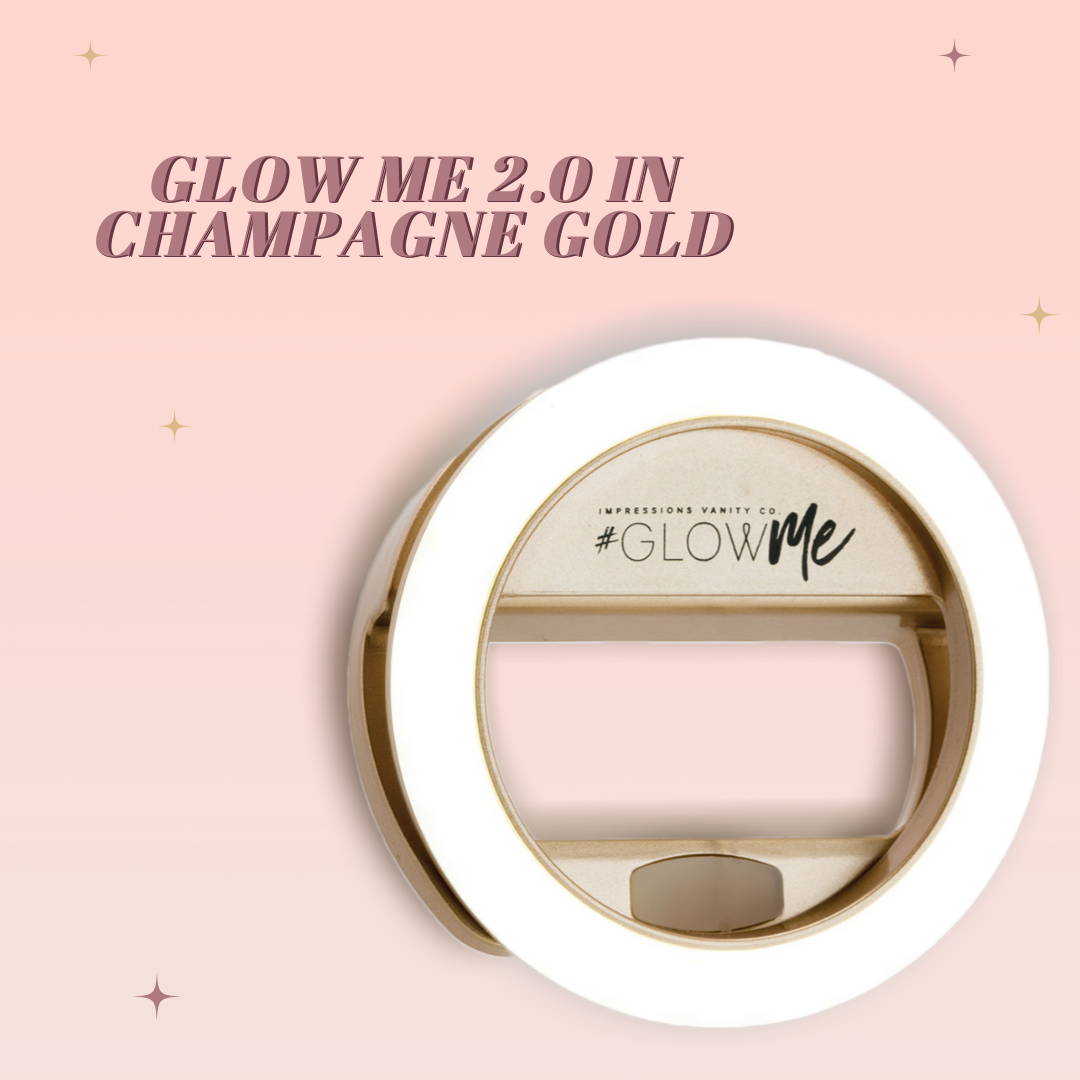 The qualities of a relaxing beach day includes sun, friends, and fun. Whether you're playing volleyball, tanning, or walking along the water, the Glow Me 2.0 in Rose Gold
is the ideal must-have to capture all action shots with the secure clip to your phone.
DINNER AT SUNSET
What better way to end the day than a meal at sunset?
You can radiate with golden hour using the Glow Me 2.0 in Black. Flip the Glow Me between your front and
back camera to catch the sunset glow in all your photos!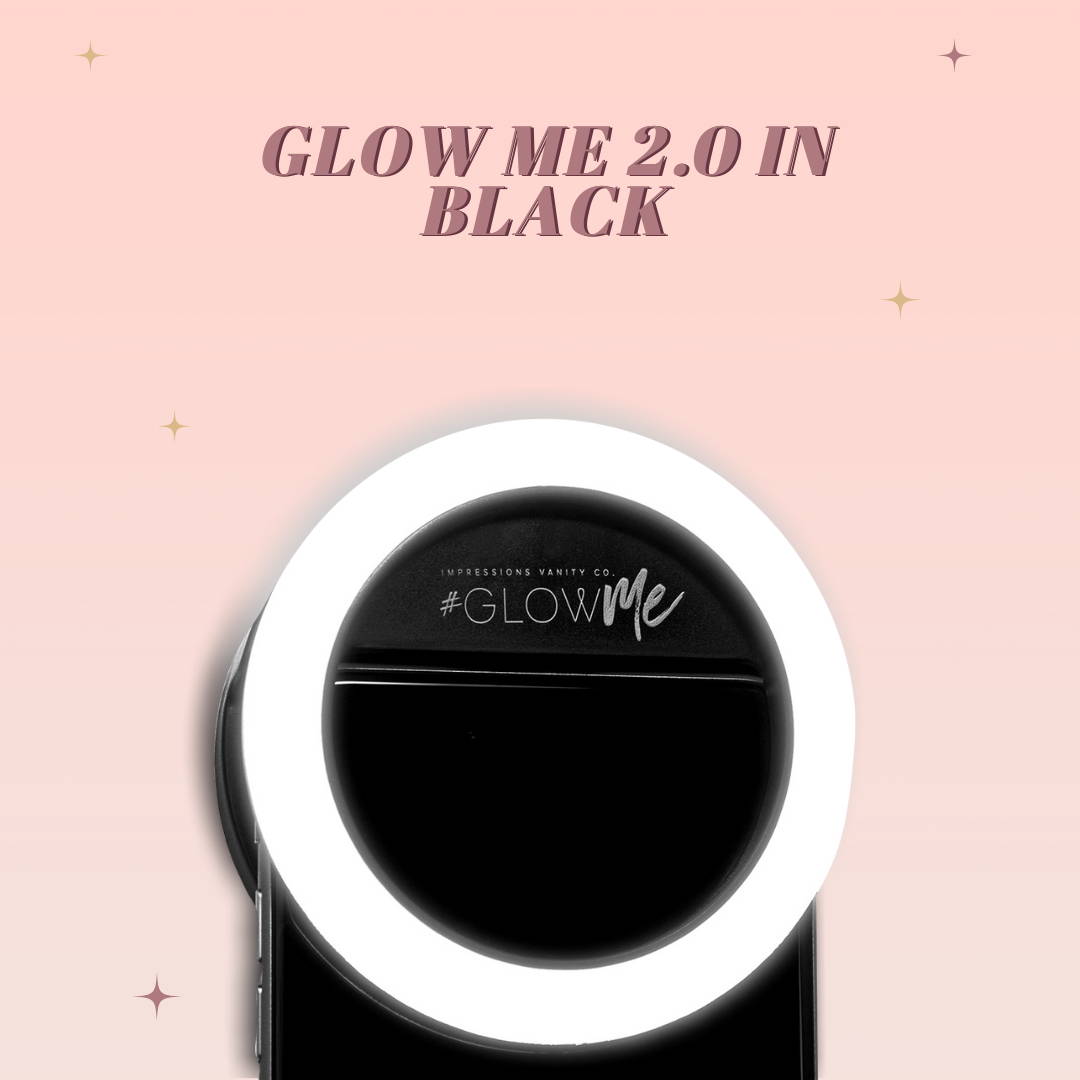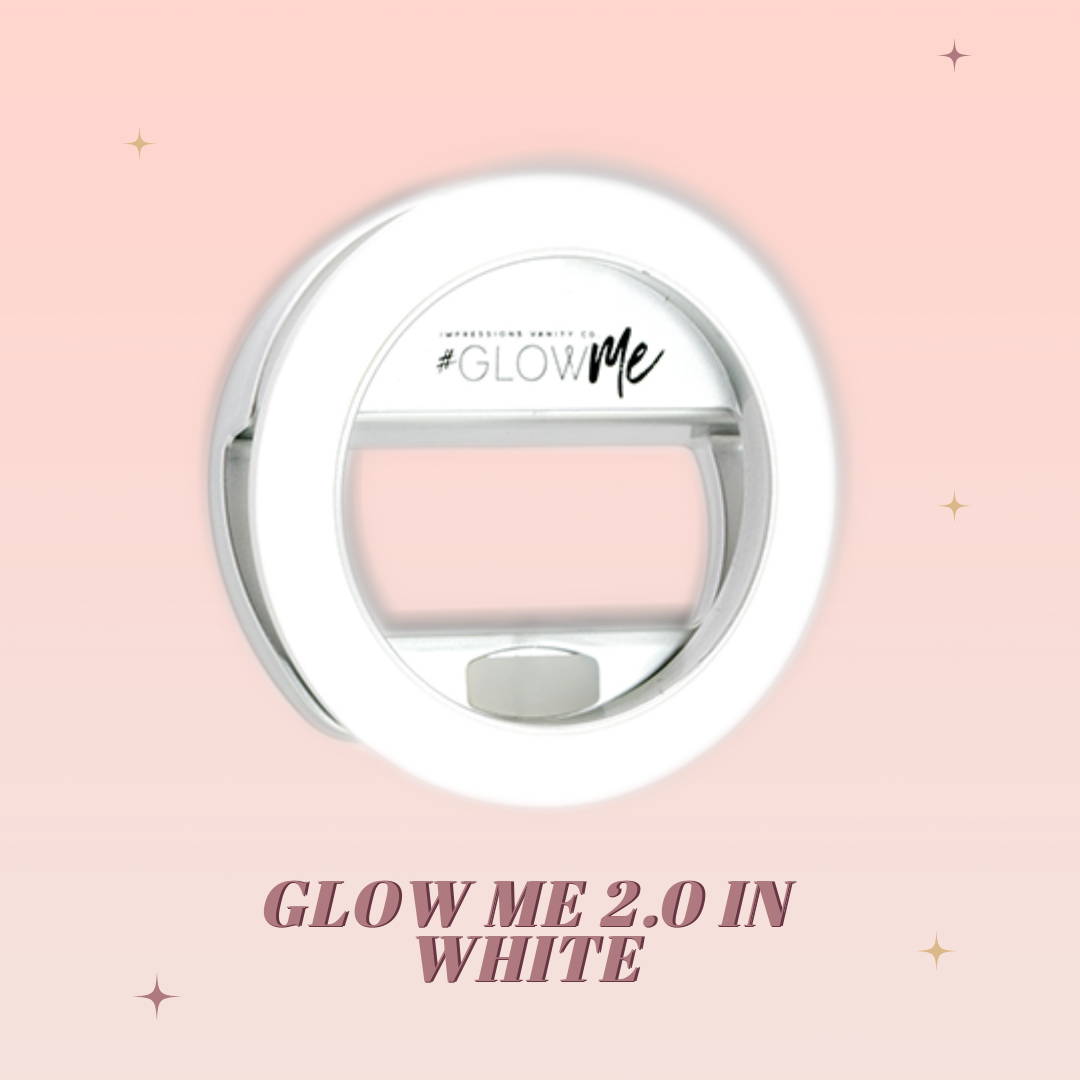 summer concerts


Under the night sky in the city, summer concerts
will be the most exciting way to start your evening!
Use the Glow Me 2.0 in White to have the right light for all necessary touch-ups before dancing the night away and singing along to your favorite artists.
NIGHT CLUB

Don't worry, the night is still young!
If a night out on the town or in the club is more your style, then the Glow Me 2.0 in Silver Shimmer will be the finest addition. With its rechargeable function, you can have photo ready lighting 24/7 for all hours of the day and night.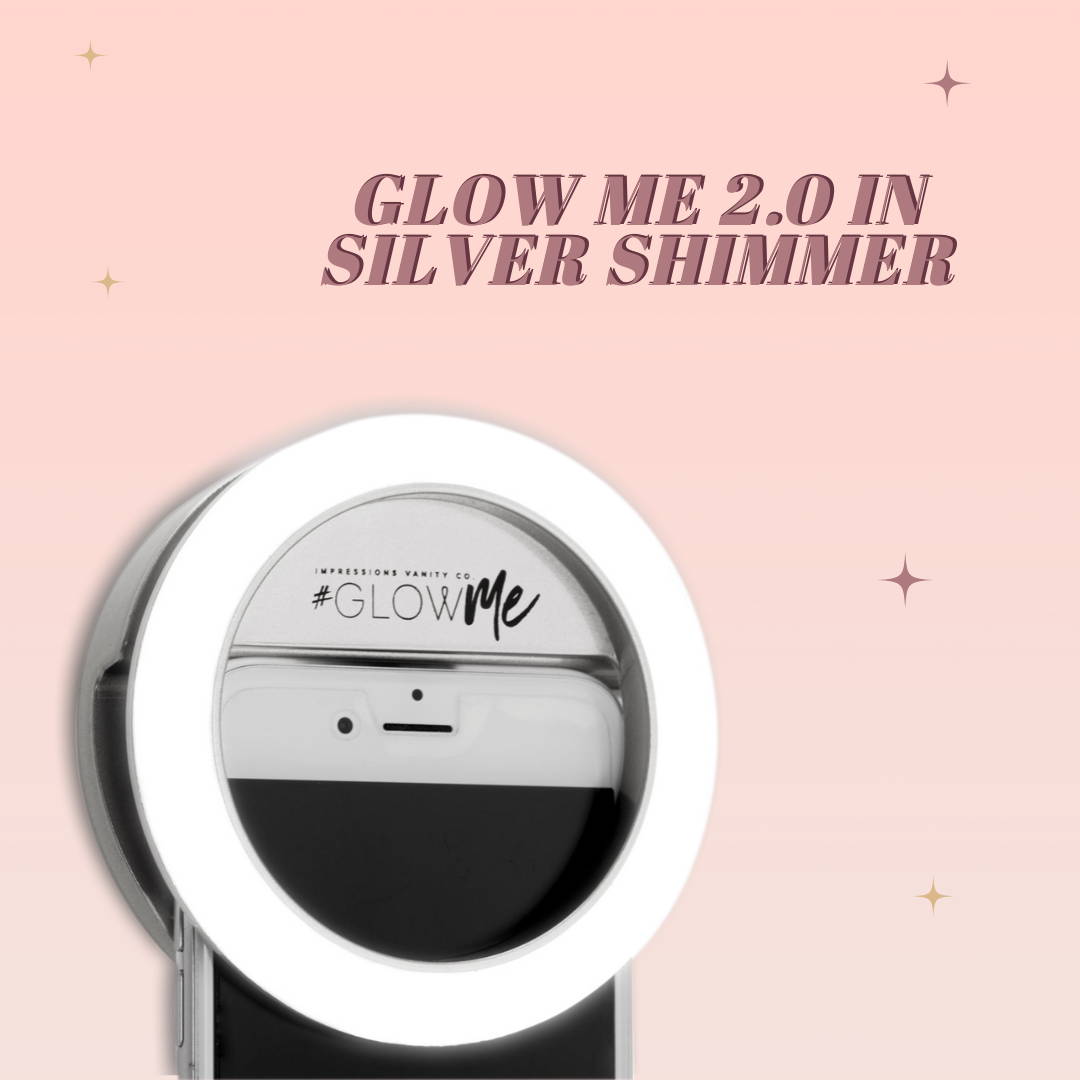 ---
There are so many ways to spend your ideal summer's day, from
glowing in the sun to endless laughter with your besties.
Don't forget to snapshot the most precious memories with the help of the Glow Me 2.0!
Now that you've fallen in love with what's to come this summer,
don't forget to take a peek at what else Impressions Vanity has to offer to make this season unforgettable!
For more details on this summer favorite, and all other vanity essentials, visit us at www.ImpressionsVanity.com.
To stay up-to-date with Impressions Vanity, make sure to stay tuned at The Vanity Blog and follow us @impressionsvanity.
---