---
24 HOURS WITH DIXIE D'AMELIO
AS SEEN ON VOGUE
---
Impressions Vanity had the pleasure of partnering with Dixie D'Amelio to build her glam space in her new LA home. If you've ever wondered what a typical day for the 19-year old singer and TikTok personality looks like, check out the new YouTube video featured on Vogue which chronicles Dixie for 24 hours. From lounging at home and virtual Valentino fittings to heading to the recording studio, Impressions Vanity is Dixie's go to lighted mirror from day to night!
---
Dixie starts off her day by getting ready with our classic Hollywood Glow Lite Vanity Mirror, with dimmable lighting and built in outlets to power up her devices - perfect for capturing those TikTok videos and preparing for her album launch. As the day progresses she navigates a virtual fitting with Valentino in front of our Radiant Premium Illuminated Crystal Floor Mirror that brightens the room with its built-in energy-efficient LED strip lights.
The social media star admits she is still getting used to living by herself. Just like her mom and sister Charli D'Amelio, she loves to display her beauty products using our SlayStation Natalie Columns which features a stunning mirrored back panel. We can't wait to check out the upcoming documentary series show on Hulu called The D'Amelio Show, with her family set to premiere later this year.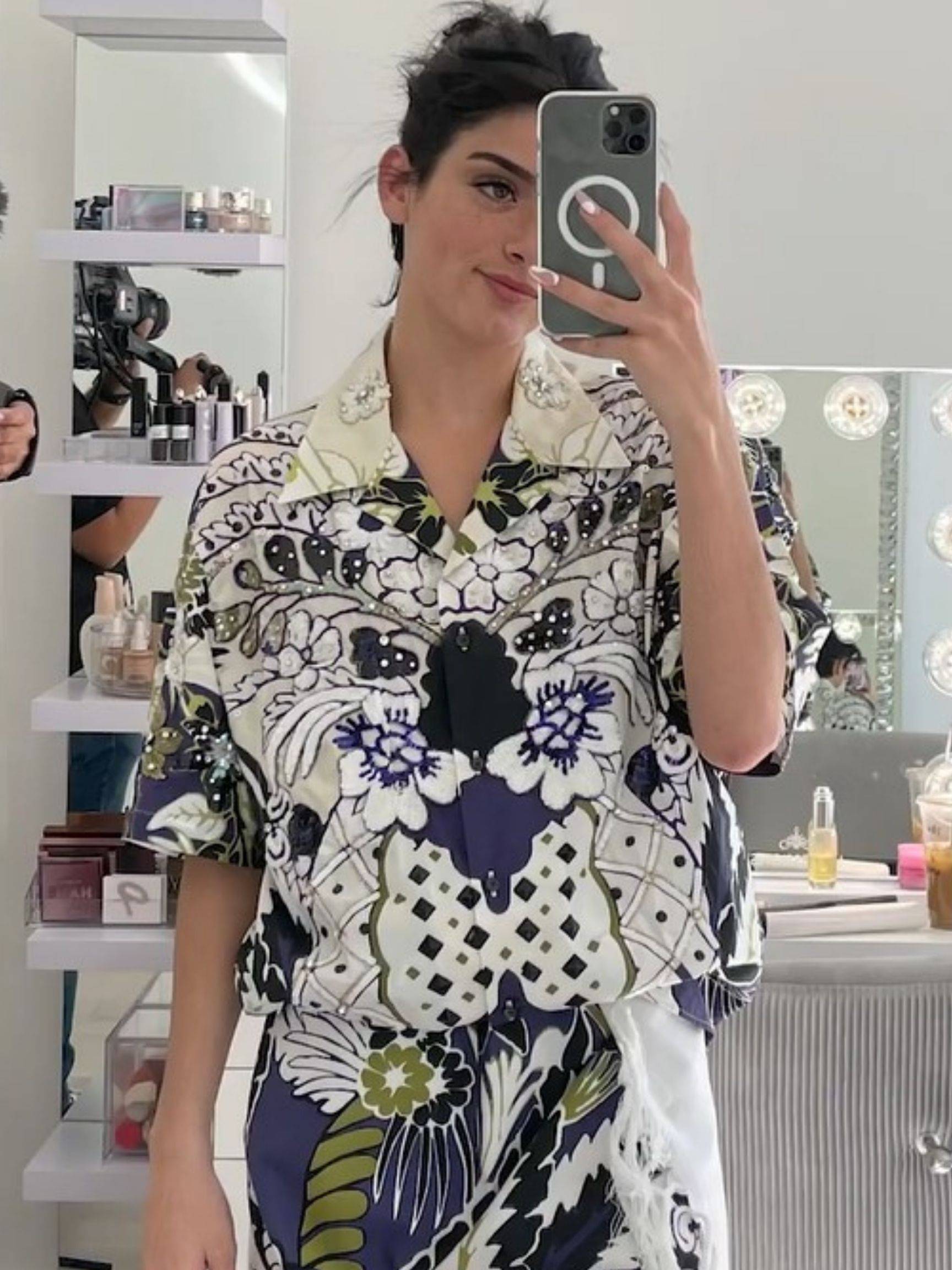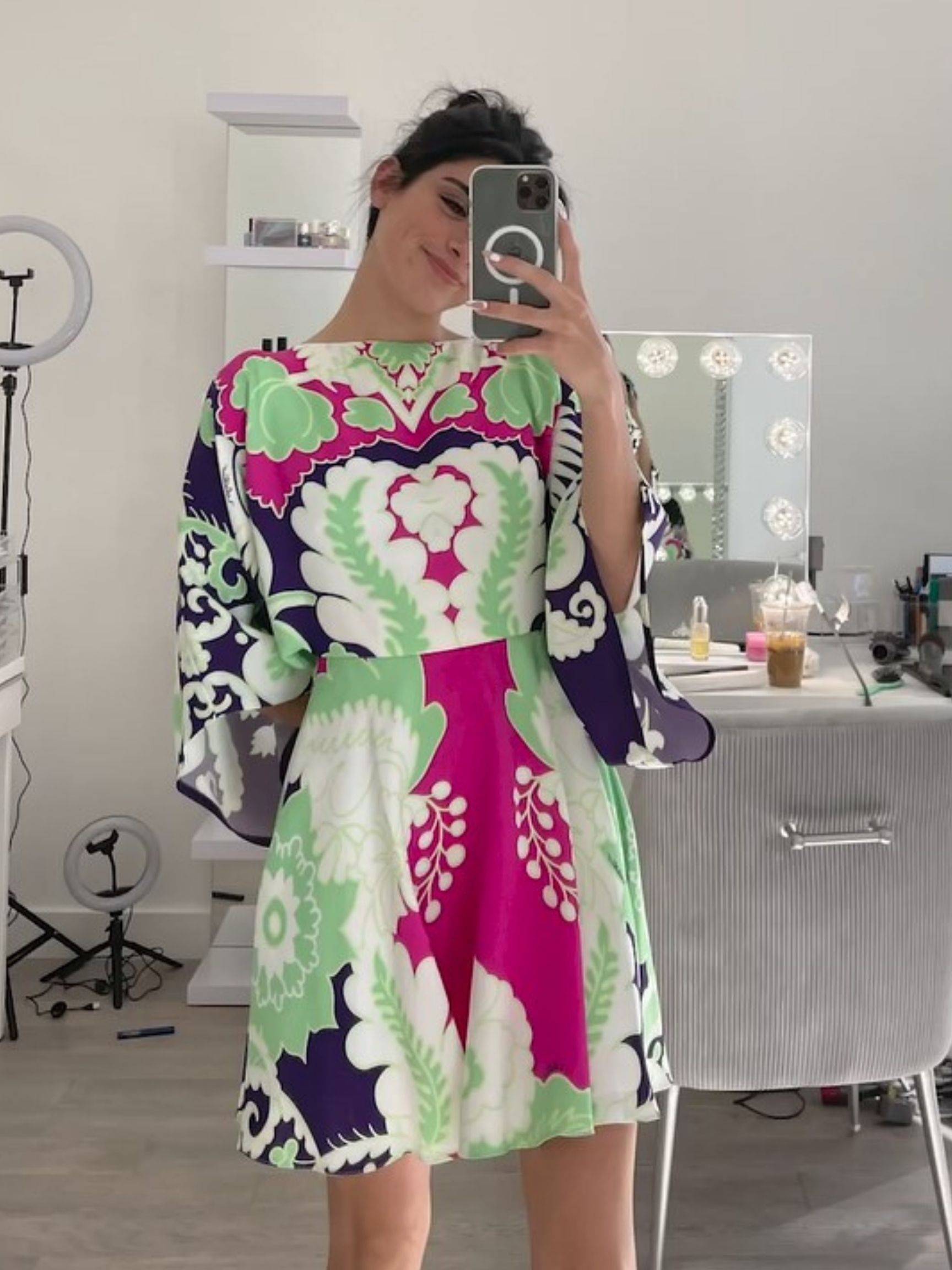 ---
For more details on the Radiant Premium Illuminated Crystal Floor Mirror, the Hollywood Glow Lite Vanity Mirror, the SlayStation Natalie Mirrored Columns and other vanity essentials, visit the Impressions Vanity Website.
To stay up-to-date on this and other future events, make sure to follow The Vanity Blog and @impressionsvanity.
---